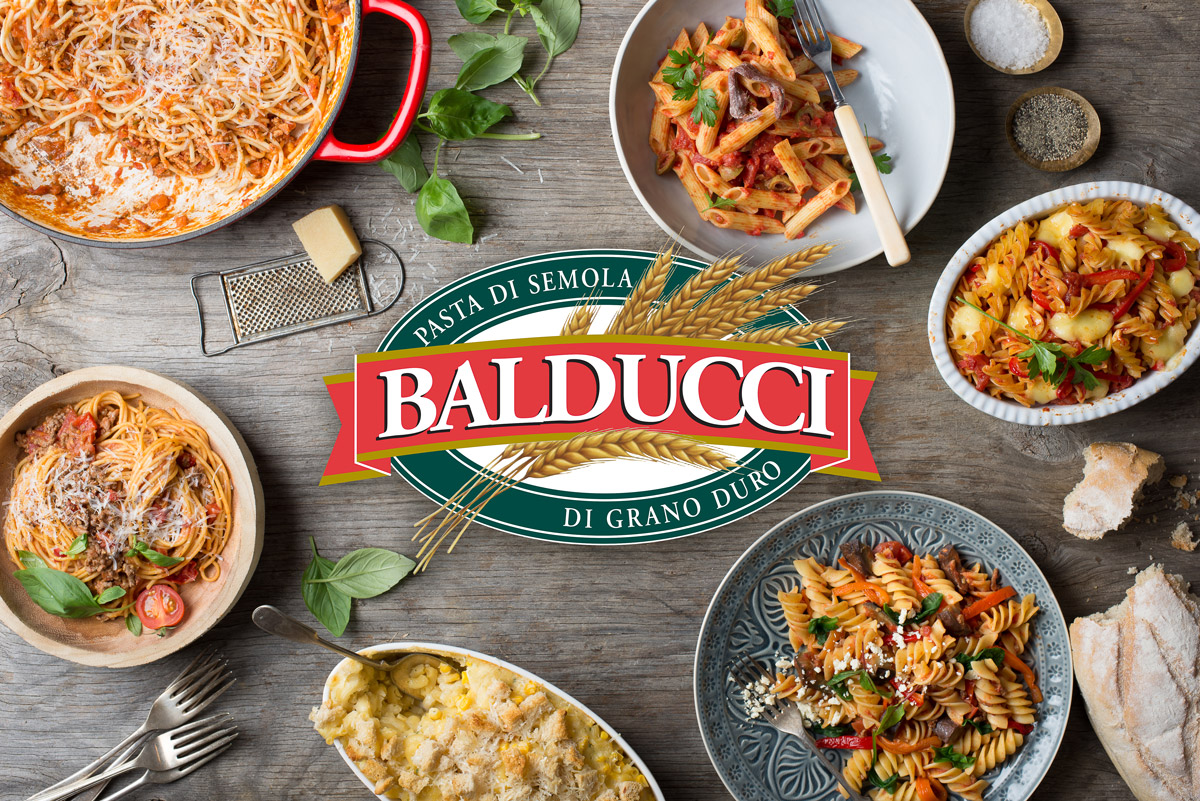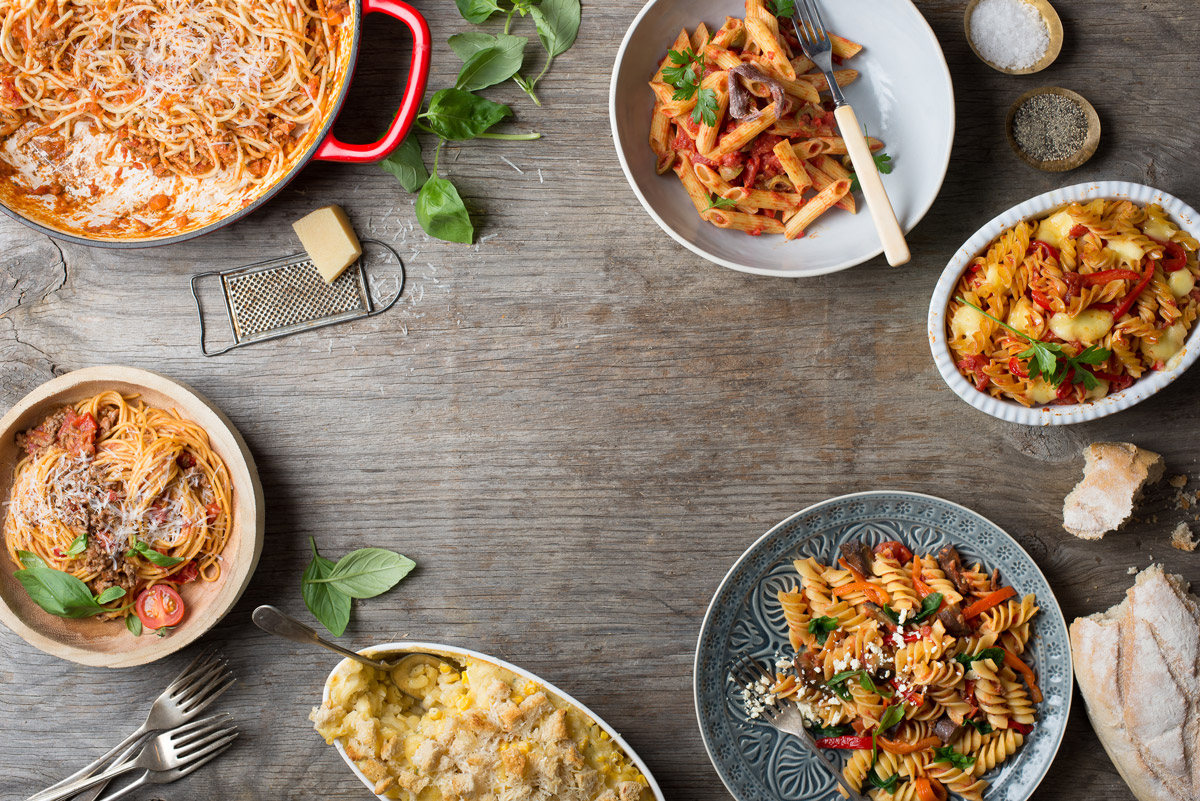 Balducci provides the traditional Italian staples you need, to create affordable Italian dishes.
Our pasta, olive oil and authentic sauces are perfect for customers seeking traditional Italian foods that are excellent value for money.
Need some inspiration for your next Italian pasta dish? Here are 8 quick and easy recipes to get you started!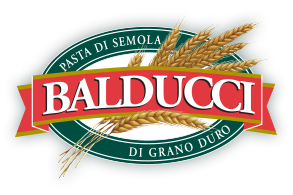 Made in a traditional way,
the perfect taste and texture
Pasta – Pasta Di Semola Di Grano Duro
Balducci pasta is made from quality Australian Durum Wheat and is available in a variety of traditional Italian shapes both long and short. Balducci pasta is the perfect option for those seeking affordable yet traditional Italian pasta with a superior cooking quality. The Balducci pasta range includes both regular wheat and gluten free pasta options.
Sauce –Salsa Tradizionale
Crafted from authentic home style recipes the Balducci sauces are perfect to serve with Balducci pasta. With two different 'heat and serve' flavours and two 'cooking sauce' flavours, creating an authentic pasta dish has never been easier.
Olive Oil – Olio Extra Vergine Di Oliva
Balducci's delicious Extra Virgin Olive Oil is produced from a blend of olive varieties by skilled tasters. This versatile Extra Virgin Olive Oil is crafted with a multi-step quality control program which ensures the oil is produced to a consistently high standard with exceptional taste.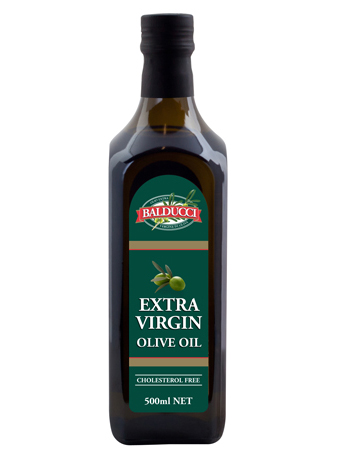 500ml Olive Oil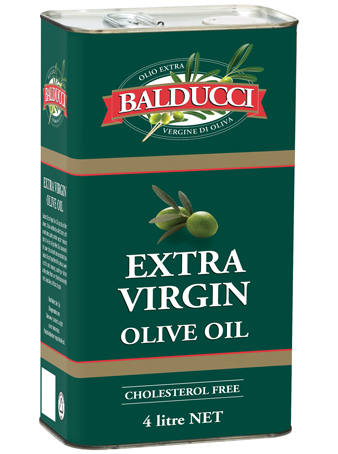 4 Litre Olive Oil